Maizuru Repatriation Bureau
Repatriation and Maizuru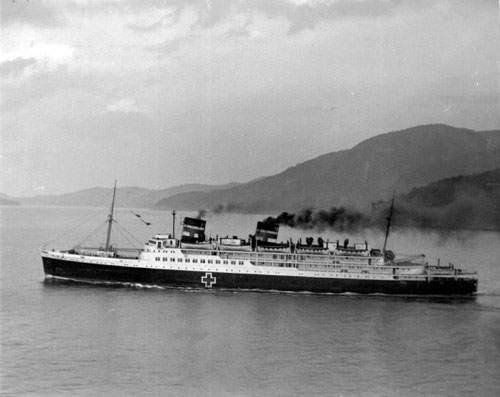 The repatriation of around 6.6 million Japanese people began in September 1945, first from the U.S. military district. By the end of 1947, repatriation was virtually completed from the Australian, Southeast Asian, and Chinese military districts. In contrast, repatriation from the USSR military district did not proceed smoothly, despite beginning in December 1946. To facilitate repatriation, the Japanese government designated 18 ports as entry facilities for Japanese military and civilian repatriates. From 1950 onward, however, the Port of Maizuru became the only such port. Until the entry of the last repatriation ship in 1958, Maizuru received 346 ships (in total) carrying approximately 660,000 people.
The Maizuru (District) Repatriates Relief Bureau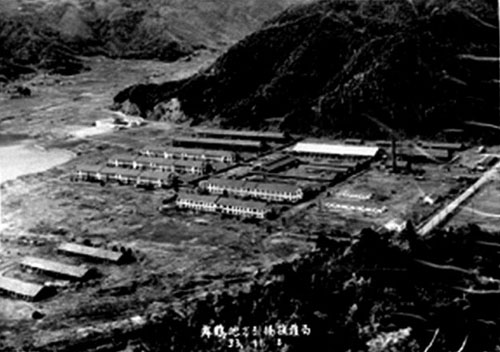 On November 24, 1945, the Ministry of Welfare opened a facility to handle clerical work related to repatriation. The facility, called the "Maizuru Repatriates Relief Bureau," was initially located in Ueyasu in Maizuru City, but was relocated to Taira in Maizuru City in February 1947. In 1954, it was renamed the Maizuru District Repatriates Relief Bureau, and was closed in November 1958 upon the completion of repatriation. Before the establishment of this facility, Nishi Maizuru Police Station and the Maizuru Gunnery Regiment offered repatriation-related services.
DDT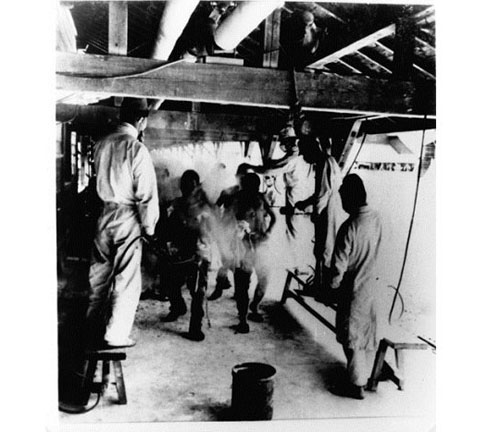 To exterminate fleas and lice, a pesticide known as DDT powder (dichloro-diphenyl-trichloro-ethane) was sprayed on the repatriates. Since hot Japanese-style baths were prepared for the repatriates to take after the DDT disinfection, they were able to enjoy hot baths after their long internment and voyage to Japan
Welcome towers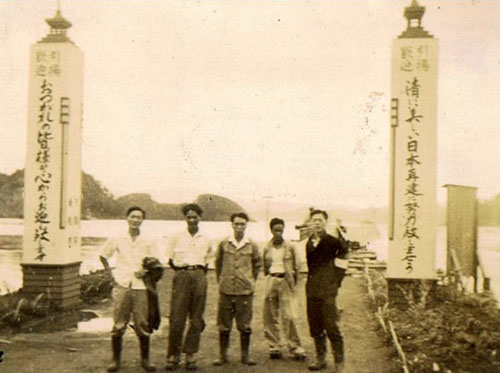 To welcome the repatriates, welcome towers were erected on quays and in various other places in Maizuru City. The hearty welcomes by the citizens of Maizuru deeply impressed the repatriates, some of whom cried with emotion.